It's important to us that you discover the best talent for the positions available within your company in a timely and efficient manner. We only work with a handpicked selection of candidates who are taken through a thorough due diligence process to identify their credentials and suitability for both your position and company culture.
Only once we have gone through this process will we introduce you to the most suitable candidates for interview.
With over 30 years experience in both permanent and contract recruitment, we have established a strong reputation through achieving outstanding results for our clients.
We value this reputation and work hard to protect it by finding the right candidates for your job vacancies.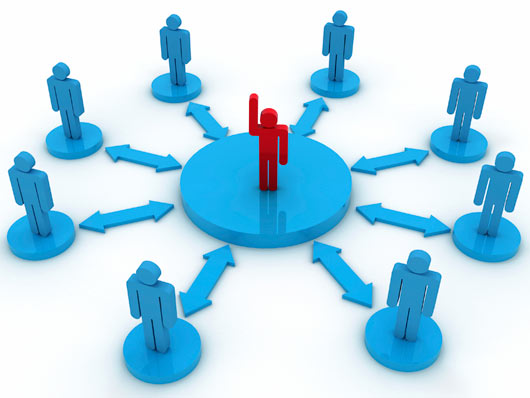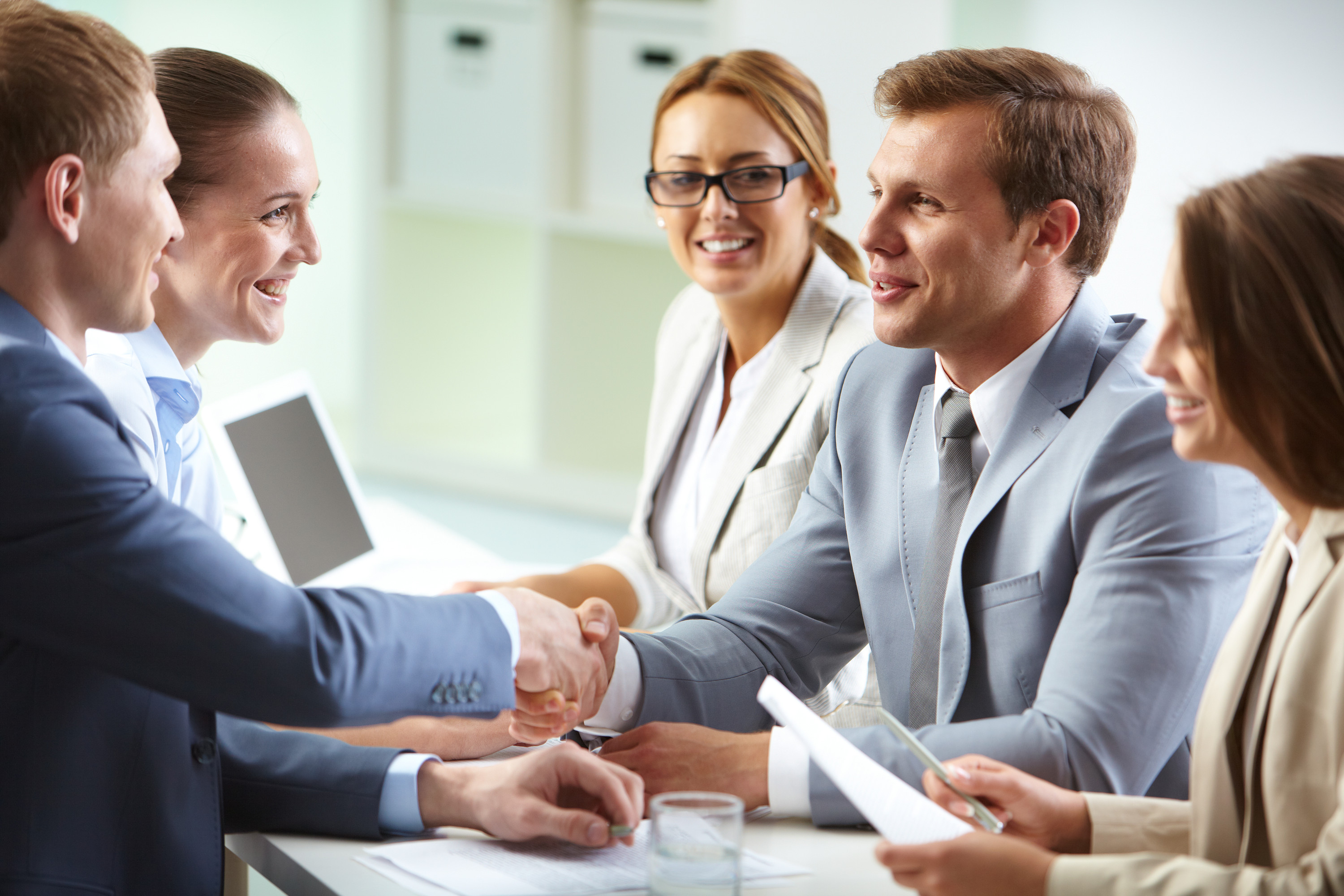 Through our systems and processes we are able to source the best worldwide talent for your company. This opens a world of possibilities and enables you to grow your business by leveraging our experience for your gain.
We assist you through all stages of the recruitment process initial consultation, candidate search, interview process and relocation where required working closely with you to help relocate accepted candidates for their new position.
This enables a quick and smooth transition so your new team member is ready to work without having any pressures or worries surrounding the relocation process.
To discover just how we can help you with your current recruitment needs, please call us on +44-207 049 0496 or +34 900 804 810 and one of our representatives will be in contact. You can also visit our contact us page for more information by clicking the button below.