Global Recruiter is more than just a recruitment agency. With over 30 years experience in the I.T.  recruitment industry worldwide, our candidates discover the best opportunities for their chosen career path in an efficient and timely manner.
We are dedicated to delivering the highest standards of global recruitment and resourcing solutions with continual and individual attention to the needs and requirements of every client and candidate we have the pleasure of working with.
We measure our success on the results we deliver for the select clients we work with globally. We go above and beyond to both understand and meet your requirements and we pride ourselves on our professionalism and attention to detail.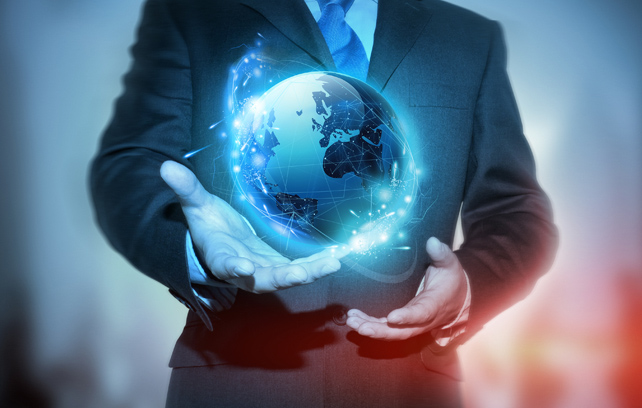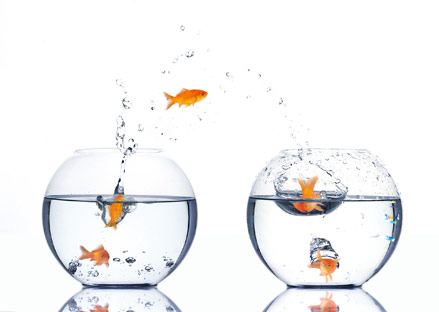 Relocation:
By leveraging our own personal experiences of living and working abroad, we guarantee that our candidates receive a first class service from the moment they contact us.
From relocating your family, to work permits and tax advice, we are able to ensure peace of mind when entering into the exciting next chapter of your chosen career. This isn't just the next step of your career though, this is the next step of your life and we take that responsibility very seriously.
Global team:
We have a committed, trusted and experienced team of recruiters around the world, ready to assist you with your requirements as a client or as a candidate. Contact us by email on info@global-recruiter.com today to find out more about our services and how we can help you to move forward with your business or career.